United Contracting Company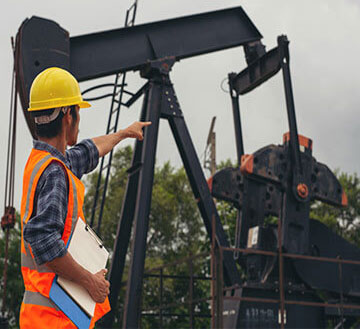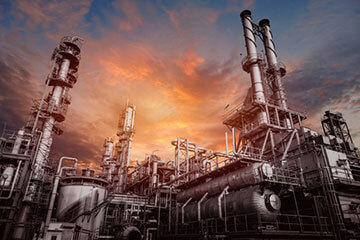 UCC was established in 2015 with an objective to provide high quality oilfield services and to Supply equipment for the Oil & Gas, Refineries, Power, Petrochemical industries and Utilities sector within Middle East and Africa region.
We have successfully achieved this by offering Clients a vast range of the latest, cleanest and the most environmentally friendly products and services, through our diverse list of Principals. It is registered and approved with major companies in the region particularly those who are engaged in the Oil & Gas, Refineries, Power, Petrochemical industries, and Utilities sector.
Today, we represent a selected number of renowned international manufacturers. specialized in providing various Engineering Products and Services.
UCC managed by professionally and experienced team and have a number of qualified staff to market and promote its wide range of supplies and provide front line technical support to clients. Our reputation for fair dealing and integrity is a great asset preserving the asset depends on high standards.
In 2020 UCC have created High Voltage Industry Co (HVIC) as a subsidiary company licensed for manufacturing to support our partners in their efforts towards in kingdom values

Integrate modern concepts and techniques in our business processes to continuously enhance our operational capabilities and financial performance.
Our customer service can assist you in answering all questions